Sometimes the hardest part of starting a new design project is… getting started! The best way to tackle a new project is to start small and scale the project up as you go.
Think about it in a series of small steps that build into a final product. This concept can make projects easier to manage and help you build a more predictable timeline as well.
The ability to scale is important because a lot of projects aren't do-it-and-forget-it; websites, in particular, evolve and change over time. Not sure where to start? Here are some practical tips for graphic and website design project management so you can scale as you go.
Project Planning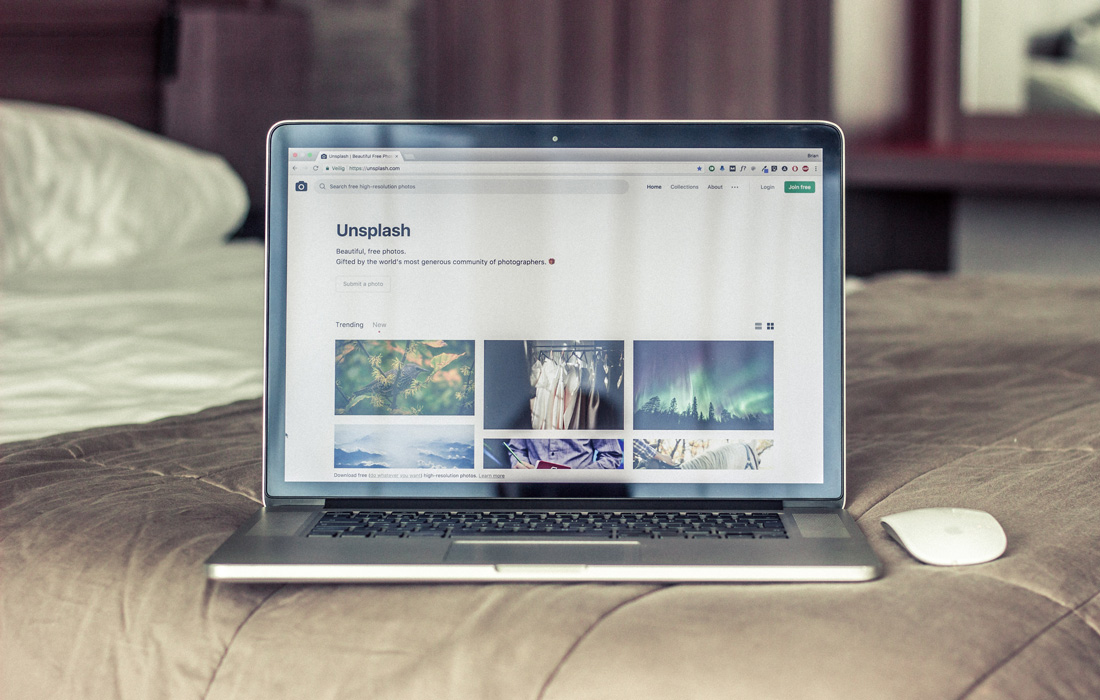 The first step in any design project is planning. You need a solid design brief that outlines the scope of the project, who it is for and goals for the final design. Without a solid plan, the design will feel like a haphazard mess from start to finish. (It is not a pleasant way to work.)
In the planning phase, you should start to think about the project from a big-picture standpoint. Is this a one-time handoff project (such as a poster design)? Or is this a project that could see continued revisions and updates over time (such as website or app design)?
Longer-term projects are perfect for scaling up. There's no rule that says every website feature and content block has to be in place on launch day. It can come together in phases. And there's a distinct benefit to planning projects this way: It creates manageable milestones for you (and clients).
Develop Phase 1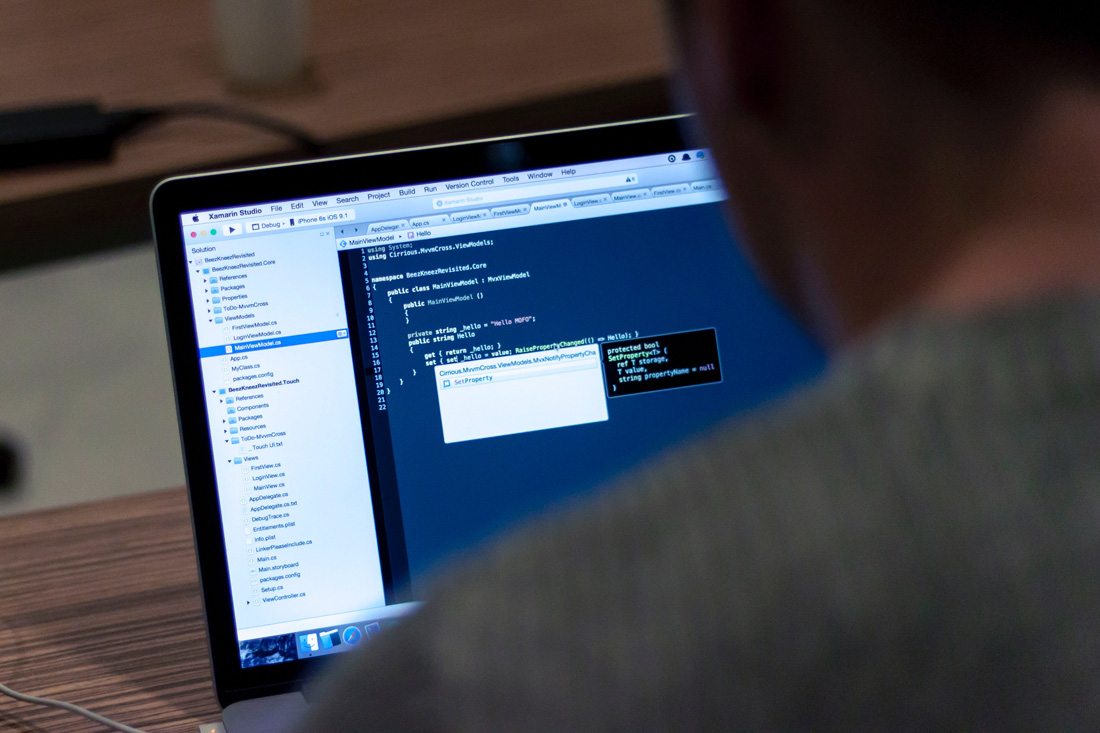 Phase 1 includes everything that has to be ready on Day 1 of a project when it goes live. This includes the design (and template), all basic functionality and usability and making sure key components and content are in place. This is the must-have list for the website.
This is the important part about developing projects in phases – every launch must look and feel complete. Phase 1 is not a coming soon page or a website that's half built out. It is a full and complete project launch.
What's different about a phased project is that you know revisions or additional features are in the pipeline. Development of these elements might start right away or could be planned for months or years down the road. Either way, you have a next iteration of the project in mind even when the first version is launched.
Design, Test and Launch
This is part of any project plan, right?
It should be a major part of any timeline, and is where the most time can get lost during project implementation. (Especially if testing shows some issues or bugs that need working out.)
What we'll focus on here is the launch. Most projects have either a soft launch, where the new design is implemented without much fanfare, or a full-scale tell-the-world launch with plenty of fanfare. The type of project launch can tell you a lot about the client (or yourself if it is a personal project) and the scale of things to come.
Big-time launches tend to come with ongoing revisions. These clients are more particular and probably like a trendier, more evolutionary design concept. Small-launches are often clients that just want to manage their business and work on things independently.
Find Hosting That Can Scale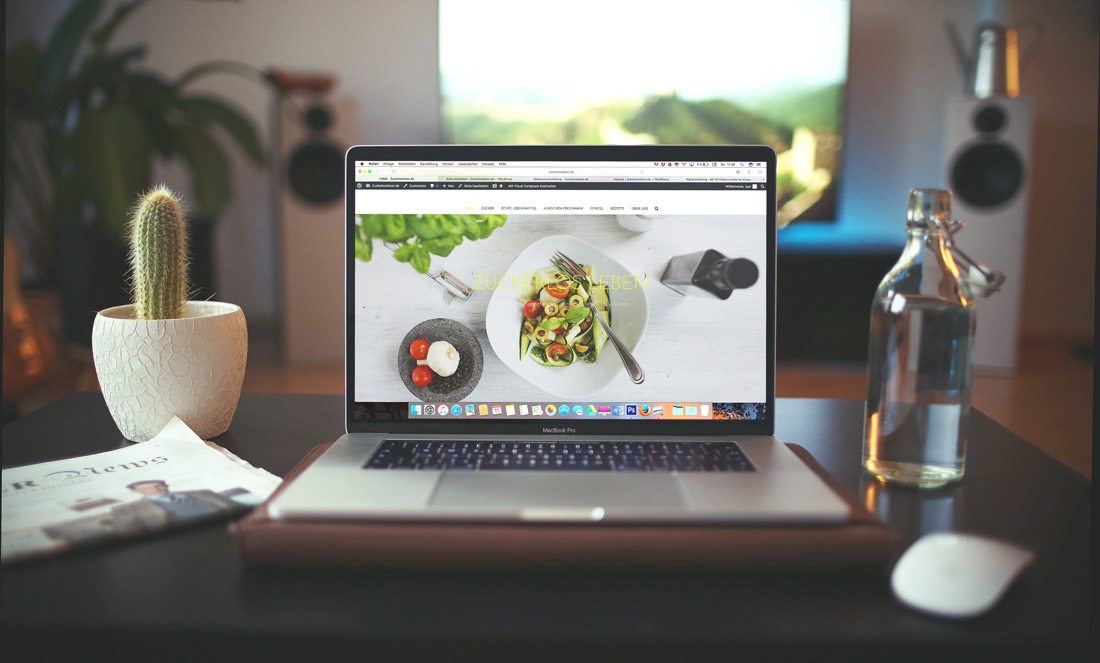 When you are thinking about scale, adding elements to projects that can help the client is always a good option. If you are designing and launching websites, do you offer hosting as well?
A good way to continue to scale up is to offer solid, budget-friendly hosting with design projects.  
This will make life a lot easier for clients, and provides you with a constant link to clients with a steady revenue stream.
Implement a Marketing Plan
While you probably have search optimization in mind when building a website, there's always more that can be done to help a site bolster its search ranking. Develop and online marketing and SEO plan for each website build.
Include basic search elements in the original design, but scale up with enhanced and ongoing services. This can include anything from additional copywriting for new content, Google AdWords placements and management (yes, this does contribute to search rankings) or social media campaigns. All of these links and related bits of marketing contribute to the success and findability of a website design over time.
If you aren't marketing savvy in this area, consider hiring a contractor to help you out. This is a key service that more and more website owners are interested in having long-term.
Gather Analytics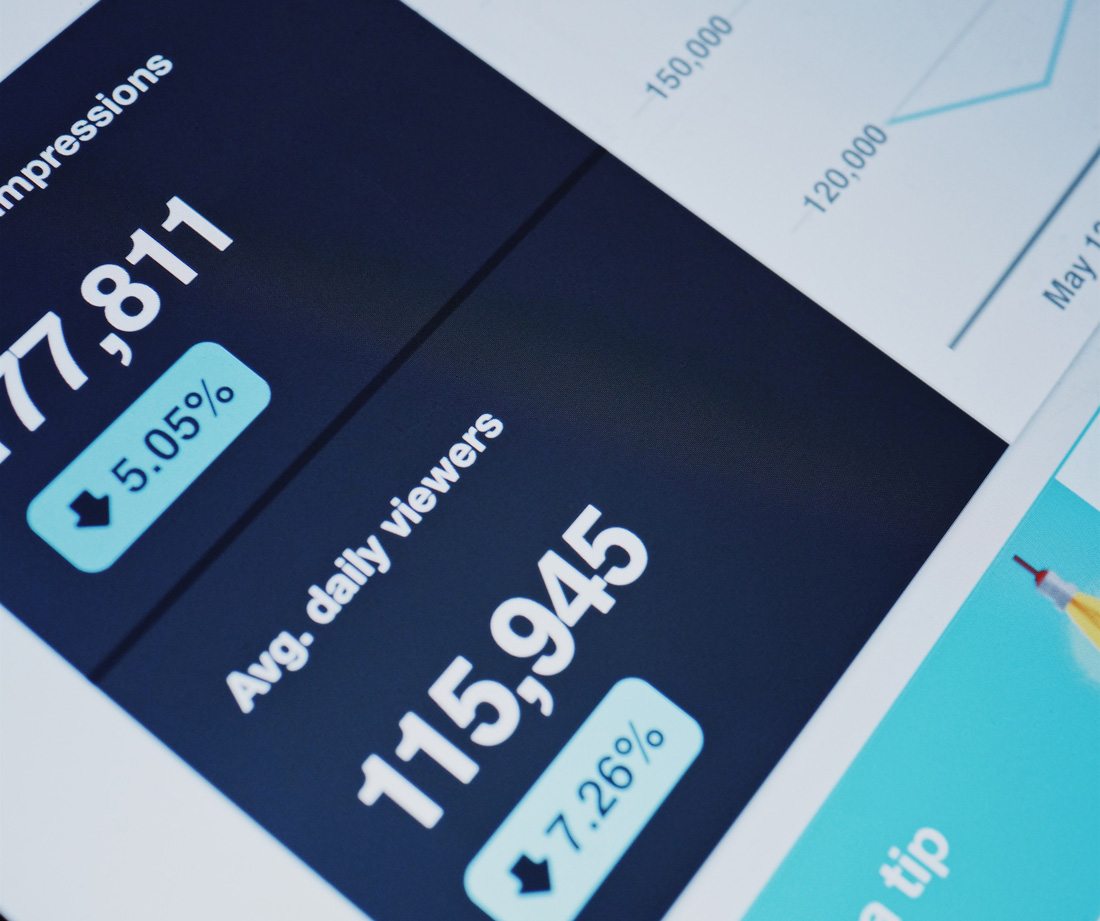 Start looking at the data right away. Compare website analytics – old website to new website for redesign projects – or start gathering analytics for new launches.
After one week, one month and three months, evaluate what is and is not working. Go back to the client and make suggestions for improving the design based on how users are interacting with the site.
Analytics data can also provide valuable information as you plan later iterations of the design as well. You might find that the numbers support planned development or you might change course based on what users are doing, what they are clicking and how they are searching for information on the website.
Develop Phase 2+
Once you have an idea of what needs to be done, you can start planning for the growth of the website. The hope is that more users will access the site and more features, content or products in an ecommerce shop will be added and wanted.
Phase 2 development is different from Phase 1 in that it will likely focus on a single design element or feature. A website might add an online store or scheduling. You might rework how elements work on touch-based devices or add location-based elements or notifications for mobile users.
The key is to focus on one element. Design, test and implement. Then you can move on to the next phase. There's no limit to how many phases you develop. It is important to maintain the look, feel and usability of the current design with new elements though. New parts shouldn't look like new parts. They should flow seamlessly into the rest of the visual plan.
If you get to the point where later phases of the design start to look and feel different, that's a sign that the life cycle of the current design might be at the end and redesign should be considered.
Conclusion
Scaling up projects can be a key part of your long-term business strategy. If the concept makes you uneasy, start with a personal project and develop it in phases. (You might find it to be much more comfortable than you imagined.)
Make sure to have conversations about what's next with clients along the way. Help clients understand the benefit of a long-term relationship and the services you offer to help their website design projects continue to grow with their businesses. Scale-up design might not be for every project or client, but it can be a useful tool for creating lasting relationships.