LyfeLoop is a better place for you to interact with family and friends. LyfeLoop is gives users everything they loved about other platforms minus all the censorship, fake fact checking, bias and security issues. Lyfeloop promotes Free Speech Social Media is a fun, safe and trustworthy places to interact with family and friends. The platform creates an experience that allows for discovery of exciting stories, the creation of meaningful connections and the consistent sharing of content that matters. With a mission of connecting your world on your terms. With its capabilities for delivering 100% of all posts to page followers, Lyfeloop is available via desktop or app from the Apple or Google Play store, for more information please visit www.lyfeloop.com

Lyfeloop is committed to putting the power and control back into the hands of users without algorithms limiting the reach of content. Lyfeloop does not filter or elevate content based on any particular ideology or interest, empowering all users to get the maximum reach for all posts and shared content.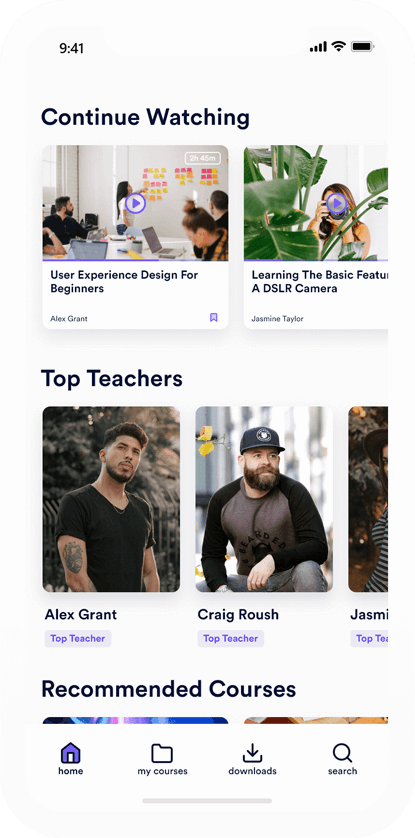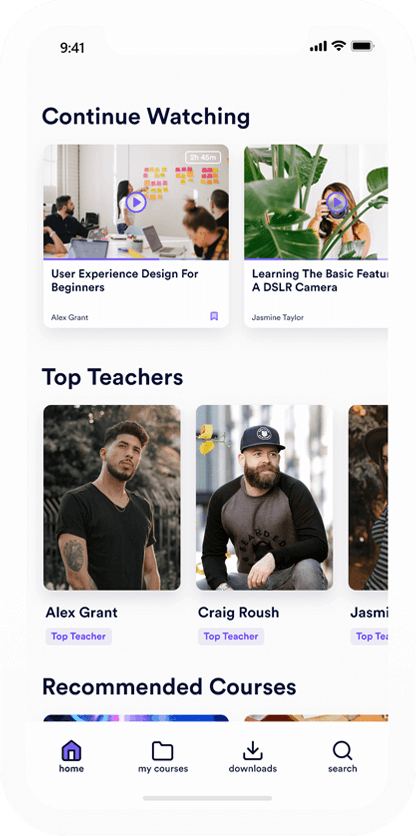 Most importantly medical Doctor's can give advice and options without being censored. In addition to more effectively connecting with one another, users are able to access geographically sorted live news feeds to see current and local health related information. Lyfeloop aims to always put users first and provide them with a service that they can use to flourish and express their ideas freely.